This project involved creating a self-promotional item, alongside a brand refresh for myself. Truth be told, I think I'm my worst client. I've always been typically British and felt slightly uncomfortable at the prospect of blowing my own trumpet – so to speak. But here I am. It was time to practice what I preach. After dancing unsuccessfully with a few concepts involving a rock, and "making a splash" – (see below)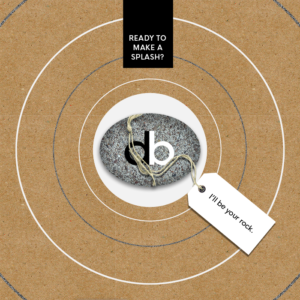 I started to think back to the time I endured (sorry, spent) in Sales. I can vividly remember the old phrase of "getting your foot in the door". So I started looking at how I could work this into a concept. Foot v1 below: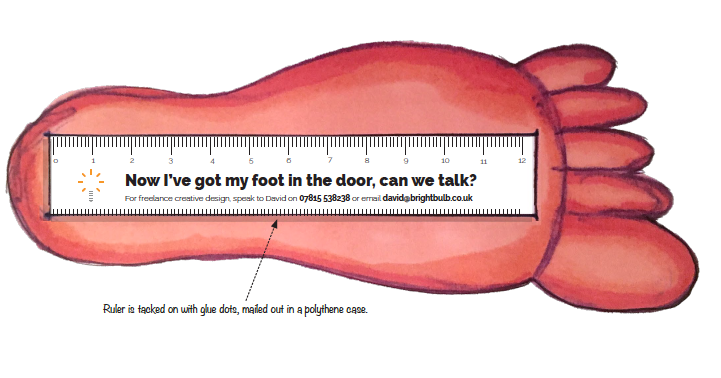 It only seemed natural to include a foot long promotional ruler too. Whilst this was fun, I couldn't help think there could be something slightly disturbing about receiving a foot in the post. Here is where the final concept and the copy line "Let me put myself in your shoes" came to light.  I made the final boot using a 3D Pen. As it was my first time using a 3D Pen I needed a few attempts before I could comfortably plough ahead with this strategy. See below my boot being traced with 3D Filament, click on the image to view the full development document.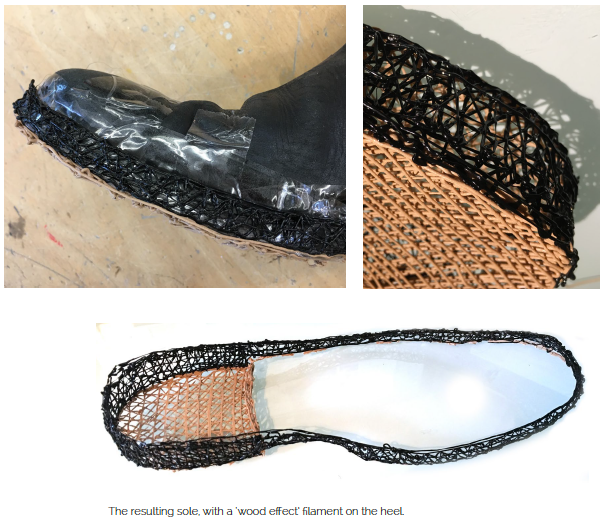 Click above to view the full development process.